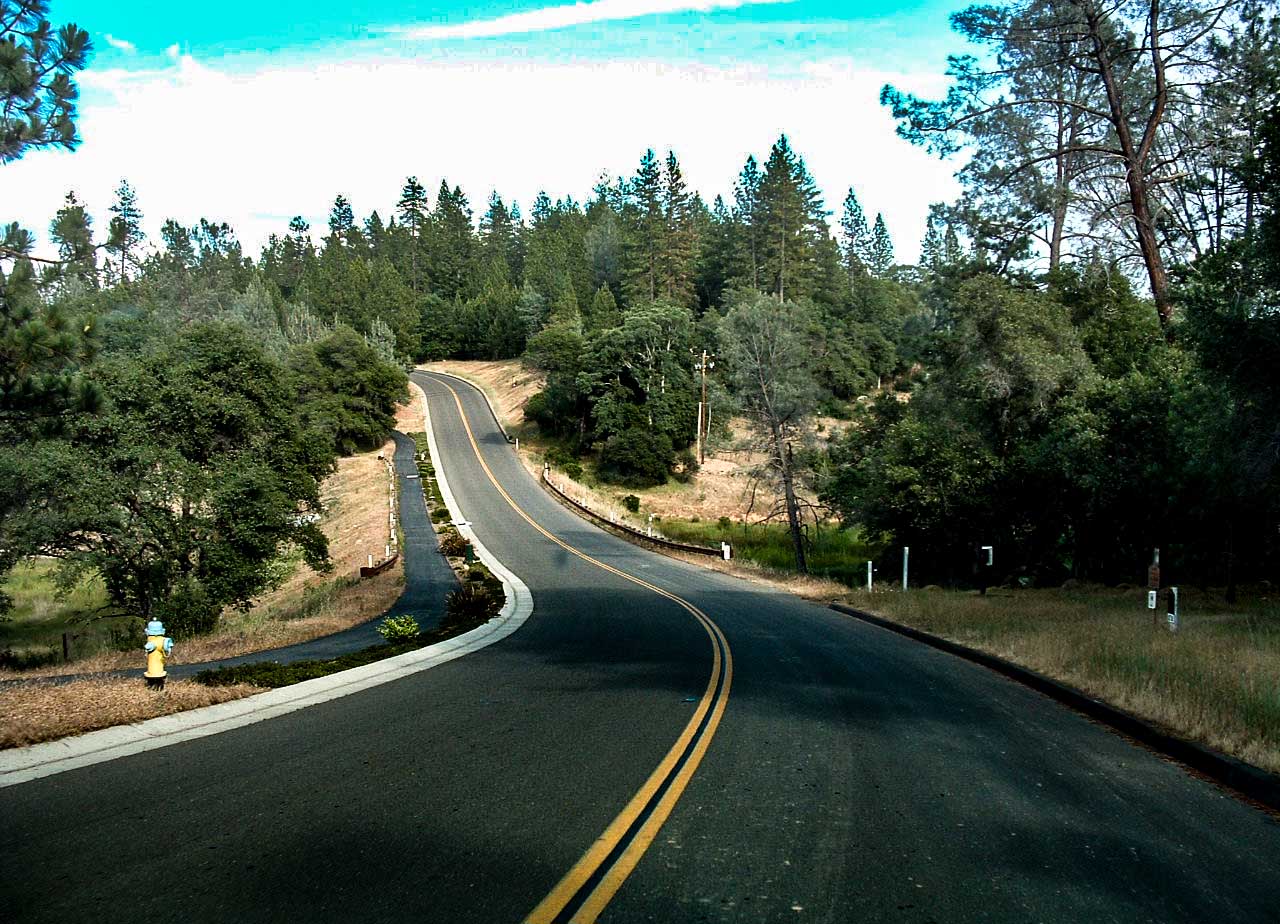 Civil Engineering Solutions
King Engineering, Inc
We design all aspects of civil improvements – "everything from the curbs down" we like to say.
Our team has delivered hundreds of successful projects throughout California.
Our projects are responsive to the site and community, meshing the natural and built environments to meet our clients' goals.
Land Planning
Land Use Planning
Trails Planning (Class 1, multi-use, hiking, biking, equestrian)
Constraints Mapping & Environmental Coordination
Site Planning and Assessment
Entitlement Processing
Development Master Planning
Tentative Parcel & Subdivision Mapping
Lot Line Adjustment Mapping
General Plan Amendment & Rezoning
LID (Low Impact Development)Feasibility Studies & Cost Proformas
Due Diligence Support
Transportation Planning
Master Plans
Annexations
CEQA / NEPA Coordination
Virtual Community 3D Modeling
Engineering Design
Feasibility Studies & Cost Proformas
Water, Sewer (Including STEP), & Stormwater Master Plans
Hydrologic & Hydraulic Studies
Drainage detention/retention Analysis & Design
HEC & HEC RAS Analysis
FEMA (LOMR) Floodplain Modification
Grading & Erosion Control Plans
Stormwater Pollution Prevention Plans
Improvement Plans
Roads, Highways & Traffic Signals
Trails Construction Plans and Details
Construction Support
Value Engineering
Client Support
Construction Alternatives Analysis
Bid Documents
Traffic Control Plans
Pre-construction Meetings
RFI Review and Response
Material Submittals
Field Orders
As-Built Plans
OUR GOAL: DELIVER SUCCESSFUL PROJECTS
+ Clear & Useful Deliverables
+ Interact with Integrity
This has been our goal since 1980 and continues to guide us today.
Striving to provide the best civil engineering solutions available to today's complex and challenging projects, we have performed exemplary design expertise and consultation on hundreds of projects for the past 38+ years. King Engineering's impeccable reputation in the industry and scores of successful projects is a testament to our high standards and excellent results.